YOUR HOME FOR EVERYTHING SPORTS RELATED

HONOR YOUR CHAMPIONS
ChampionsHQ is your official headquarters for all sports related awards and recognition products. We specialize in laminated wood plaques that memorialize the achievements of the many successful athletes participating in Track & Field and Cross Country today.
With over forty years of experience we've established a loyal client base due to our superior reputation for high quality and customer service.
Let us show you how easy it is to recognize your athletes today!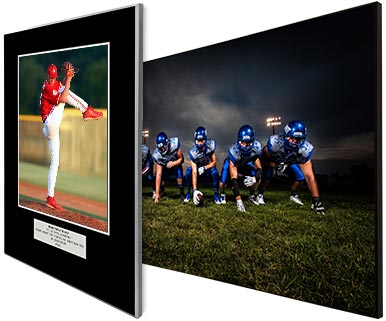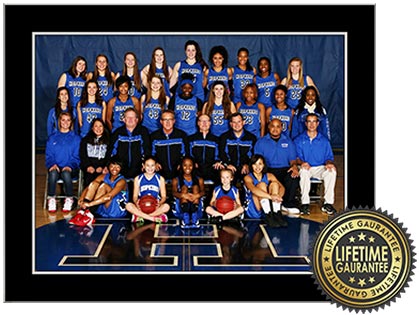 Museum Quality

Modern, sleek look & feel

Non-glare satin or glossy finish

Real wood construction

UV protected

5/8 inch thick wood
Finished black backing

Scratch Resistant

Ships in protective packaging

Ready to hang cord secured to back

Custom sizes & edge colors available
PLAQUE OPTIONS
Bevel Colors




LAMINATED CERTIFICATE PLAQUES

It would be our pleasure to work with you.
For pricing, discount opportunities, and our current promotions call us at 866.654.0404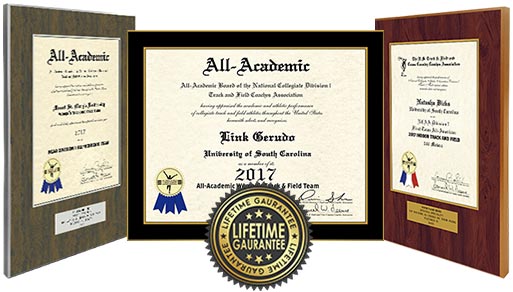 All the Top Schools & Organizations Turn to ProLam Solutions for their Sports Related Plaques.
ORDERING PROCESS
Order in Just 3 Easy Steps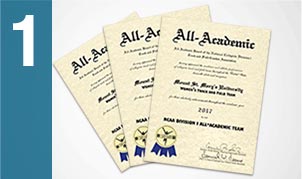 RECEIVE YOUR
CERTIFICATE AWARDS
Whether it's for the 4×100m relay, or being considered an All-Academic Athlete — your athletes deserve to be recognized and their awards deserve to be preserved for life.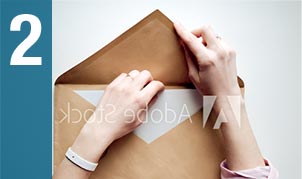 SEND US YOUR
CERTIFICATES
Mail us the originals to digitize and return to you, or email us high resolution scans along with your background and trim color preferences.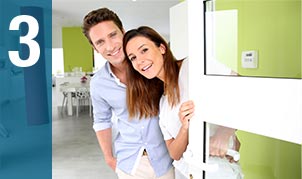 RECEIVE YOUR NEW
AWARD PLAQUES
Your plaques will be manufactured within 5-7 business days. Once finished, they will be securely packaged and shipped to your destination via FedEx.
*Please note that the dimensions of your high resolution image determine the dimensions of the plaque. Decreasing the image dimensions to make a smaller plaque is not a problem, however, increasing the image size will distort the image, which is something we strongly discourage.