INCREASE YOUR REVENUE

TROPHY SHOPS  •  FRAME SHOPS  •  PUBLICATIONS  •  AND MORE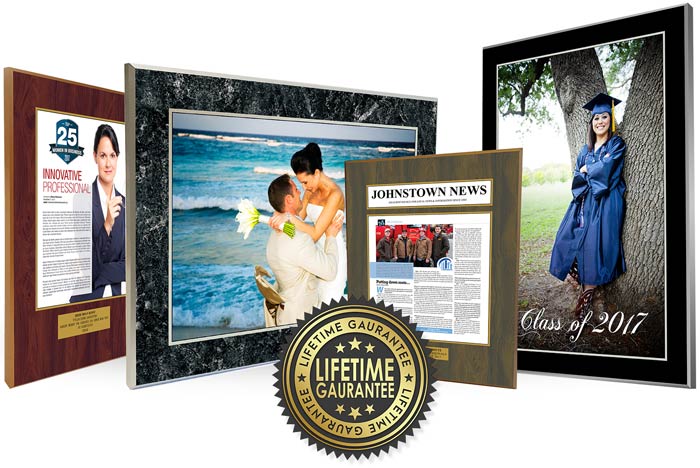 Our plaques are the best quality in the business, and your customers deserve a superior product at a great price. Partner with us to take advantage of our aggressive wholesale pricing, then set your sales price for an instant profit. Enhance your company's reputation & increase customer loyality with our stunning ultramodern plaques. Your customers will be impressed by the quality of our products.
CALL TO PARTNER WITH US TODAY!

EXCITING BENEFITS
Quick Turnaround Time
Our turnaround time is only 3-5 days*
Restoration Capabilities
Faded or damaged plaque? We can help make it like new.
Versatile Production
Whether you send the original hard copy, or a high-resolution digital version, the finished product will impress your customers.
Discounted Shipping
We offer highly competitive FedEx shipping rates. All Plaques are shipped via FedEx in 3-5 days*.
*Projects that include design work and/or digital editing will require additional time preproduction time.
START MAKING MONEY WITH OUR PLAQUES TODAY!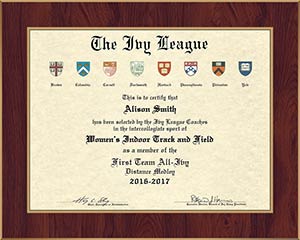 PLAQUE SPECS

Non-glare satin or glossy finish

5/8 inch thick wood

Finished black backing

Scratch resistant & UV protected

Decorative beveled edge

Custom border & trim colors

Ships in protective packaging

Ready to hang cord
FREE SAMPLE KIT
Interested in receiving a sample? We would be more than happy to provide you with a plaque sample kit at absolutely no charge! Our sample kits include one glossy and one satin finished plaque, a product brochure, a business card, and a personal letter from the owner of the company. Click the button below to request your free sample kit.




CONTACT US TO START MAKING MONEY
 P: 866.654.0404 | E: sales@prolamsolutions.com | F: 919.465.0404